Middle and High School Student Groups
Life is Better with Music
Benefits of Booking a Field Trip
Reserve seats before the general public
A concert concierge for individualized service
Post-concert educational interactions
Tours of the historic Hilbert Circle Theatre
Easy, flexible plans with only a 10% deposit and no processing fees
What to Expect from a Student Trip
A Variety of Experiences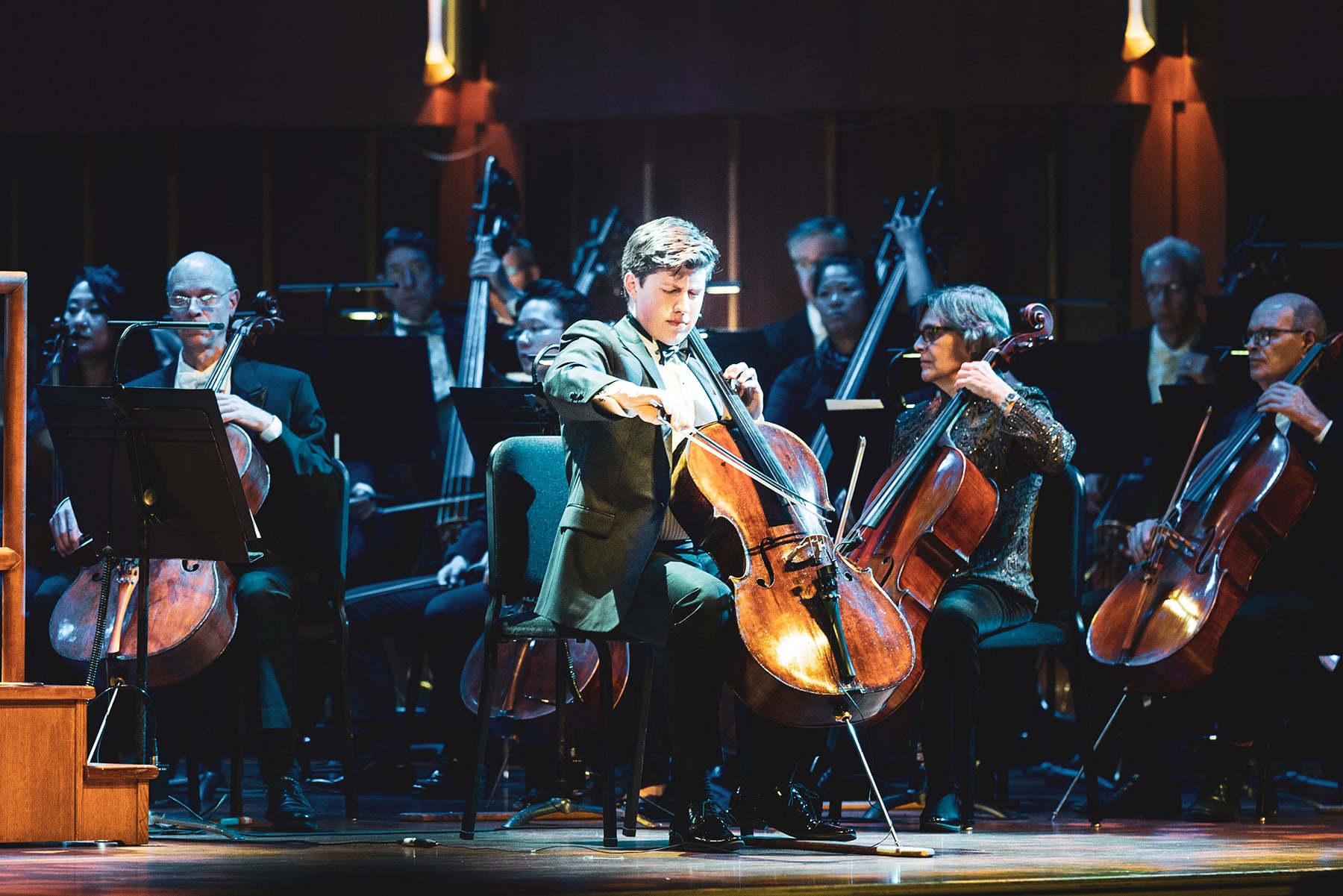 A Customized Plan & Schedule
When you get in touch with us, let us know your date preference, and we'll create a custom plan and schedule for the day that works best with your class' schedule.
Field Trip Planning Resources
Here are some helpful resources to help plan for your group trip.
Get in Touch Today
Let us know about your trip, and we'll get back to you as soon as we can. If you'd rather, you may also call 317.639.4300.
Activities for Other Age Groups